With every new information that comes to light regarding the upcoming Samsung Galaxy S10+ lineup, it is becoming more and more exiting as people await the grand launch with high expectations. Samsung is all set to celebrate its 10-year anniversary of the Galaxy "S" series next year with the launch of the Galaxy S10 series that is expected to arrive in three variants – two Samsung Galaxy S9 and Samsung Galaxy S9+ successors, and one variant with a cheaper price tag as revealed by Korean website The Bell. The three devices are reportedly codenamed Beyond 0, Beyond 1, and Beyond 2 for Galaxy S10 Lite, Galaxy S10 and Galaxy S10+ respectively.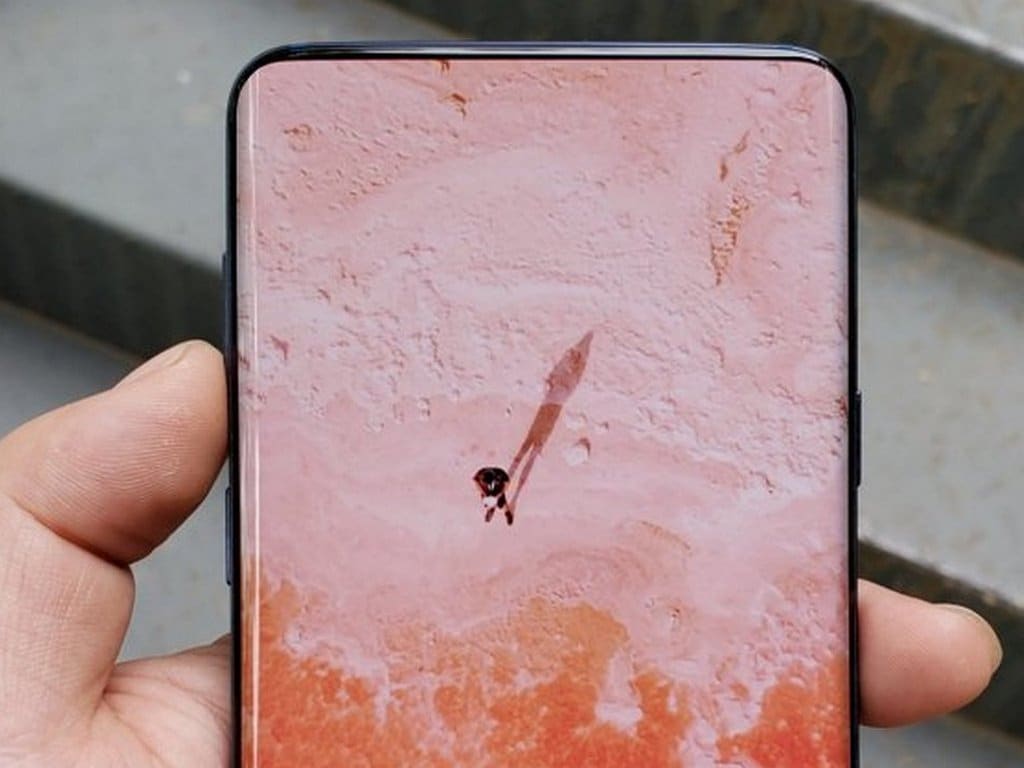 Now, the larger Galaxy S10+ phablet will be coming with a total of five cameras onboard. It is rumoured to come with a dual camera setup on the front which offers an ultra-wide angle sensor, expected to capture a 120-degree wide field of view. It is also said to show a wider background than a person can normally see. On the rear, the triple camera setup of S10+ will include a 16-megapixel ultra wide-angle sensor, a 12-megapixel wide-angle sensor and a 12-megapixel telephoto lens.
Galaxy S10 Lite will have a 5.8 inch non-curved Super AMOLED screen, the Galaxy S10 a 6.2 inch curved Super AMOLED display and the Galaxy S10+  a 6.44-inch curved Super AMOLED display, rumours suggest. The Galaxy S10+ will also feature an in-display fingerprint scanner and possible 3D facial recognition similar to the Face ID offered by iPhone X. These would be the only biometric authentication options as Samsung reportedly plans for iris scanning exclusion on the devices.
Currently, as per the reports by Nashville Chatter, Samsung may be debuting the Galaxy S10 series at the Mobile World Congress (MWC) in February 2019, thus marking the unveiling of their first dual frontal camera phone and also the first with a triple camera setup.