It has happened often, that you try to click a picture through a glass but the reflection ruins it all. Josh Smith faced the same difficulty and came up with something brilliant. He invented the Ultimate Lens Hood (ULH); an expandable silicone cone which caters to the need of flexibility.
BONUS READ : 13 Tripod Tips Everyone Needs to Know | Best Tripod Handling Tips from a Pro
The ULH expands to accommodate a wide range of camera lenses and expands to cover telephoto lenses. Once installed on the glass, it edits the glare carefully and the silicone material allows the photographer to adjust their lens accordingly. Check for yourselves if still in doubt!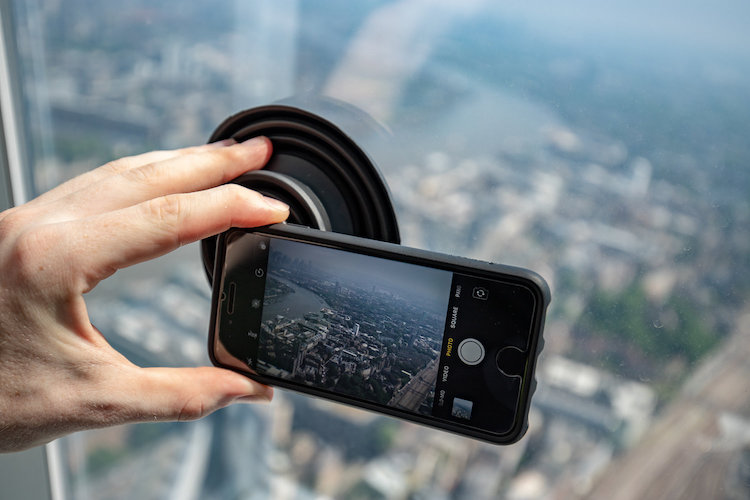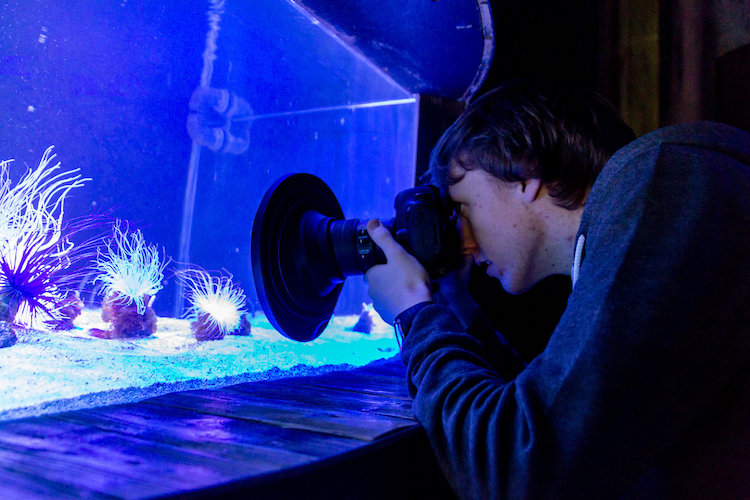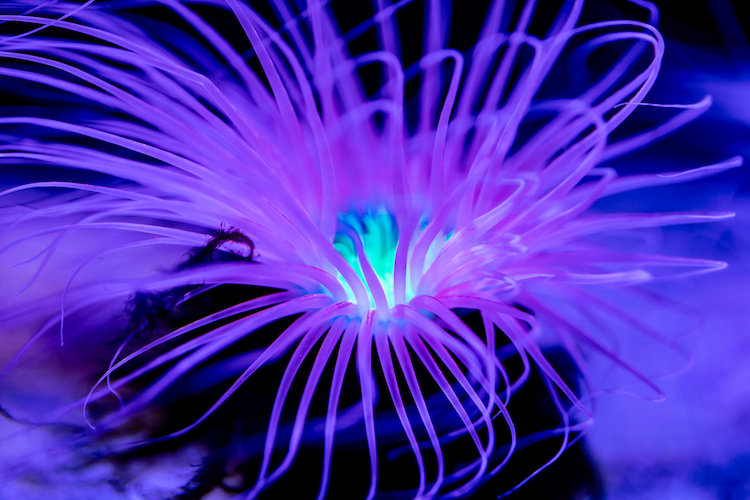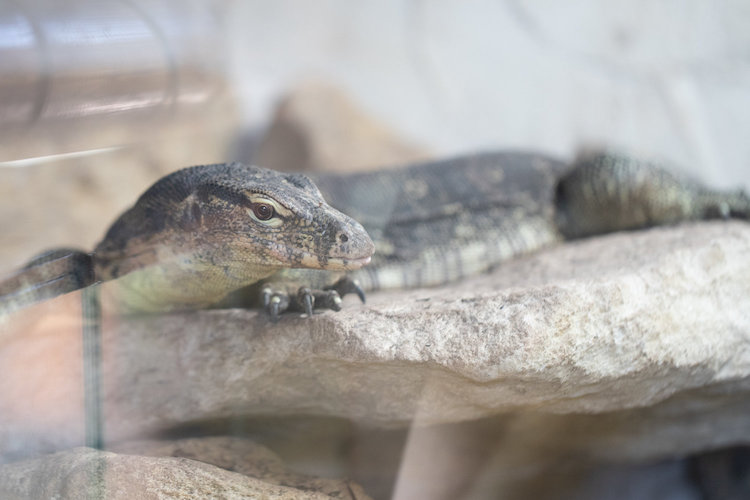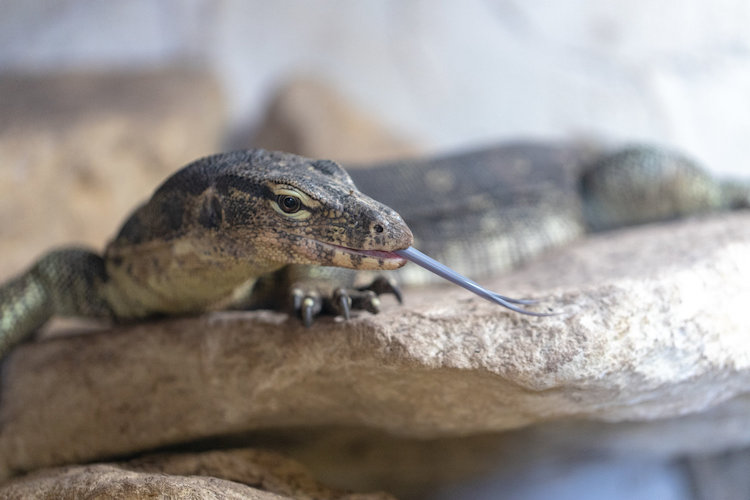 However, Polarising filters do not fit for the job accordingly, plus are really costly. Smith's brilliant invention enters adequately to the needs of a photographer, it's a must-have!
The lens is extremely portable and can be carried around with ease. It's speciality lies with its easy placement on the glass, leaving no marks behind. Smith took care to create the ULH Mini, which would fit any lens under 60 mm.
While shooting outdoors, an invented ULH prevents the lens from any damage. Although, it's not entirely waterproof, it's guarding your lens from sand, mist or rain. This multipurpose product has a special feature, it can double itself as a lens changing pad.
You can get hold of ULH via Kickstarter, pre-orders are accepted. Its popularity on a crowd-based fund reassures it's brilliancy. One ULH is available for £30 ($39), the mini version is priced at £20 ($26). Both are expected to bang the market ground by late October 2018.
For more details, Ultimate Lens Hood: Website | Facebook | Instagram | Kickstarter
Don't miss to follow us on Instagram – Almost Social